Len Gowing
Director of Photography
Len Gowing
Director of Photography
Len Gowing
Director of Photography
Len Gowing
Director of Photography
Len Gowing
Director of Photography
Len Gowing
Director of Photography
I am a Director of Photography based in the UK but available for shoots worldwide. I am experienced across all media from 35mm to all the latest High resolution cameras. I own two full Red camera kits and can advise productions on the best workflow to suit their needs. My experience ranges from shooting high end commercials and pop promos through to feature films and top TV drama.
My recent work includes ITV's "The Bay" directed by Nicole Volavka & "Isolation Stories" directed by David Blair along with "Scott & Bailey", the BBC's "Call the Midwife" plus "Creeped Out" & "So Awkward"
I have also found myself shooting a lot of comedy, notably "A Touch of Cloth" a Charlie Brooker spoof for Sky, directed by Jim O'Hanlon and prior to that "Come Fly With Me" for Little Britain Productions for the BBC. Examples of both can be found on my showreel. I am a firm believer in recommedation, so if there is anyone from my CV that you would like to speak to regarding my work, then please drop me a message via my contact page and I will put you in touch with them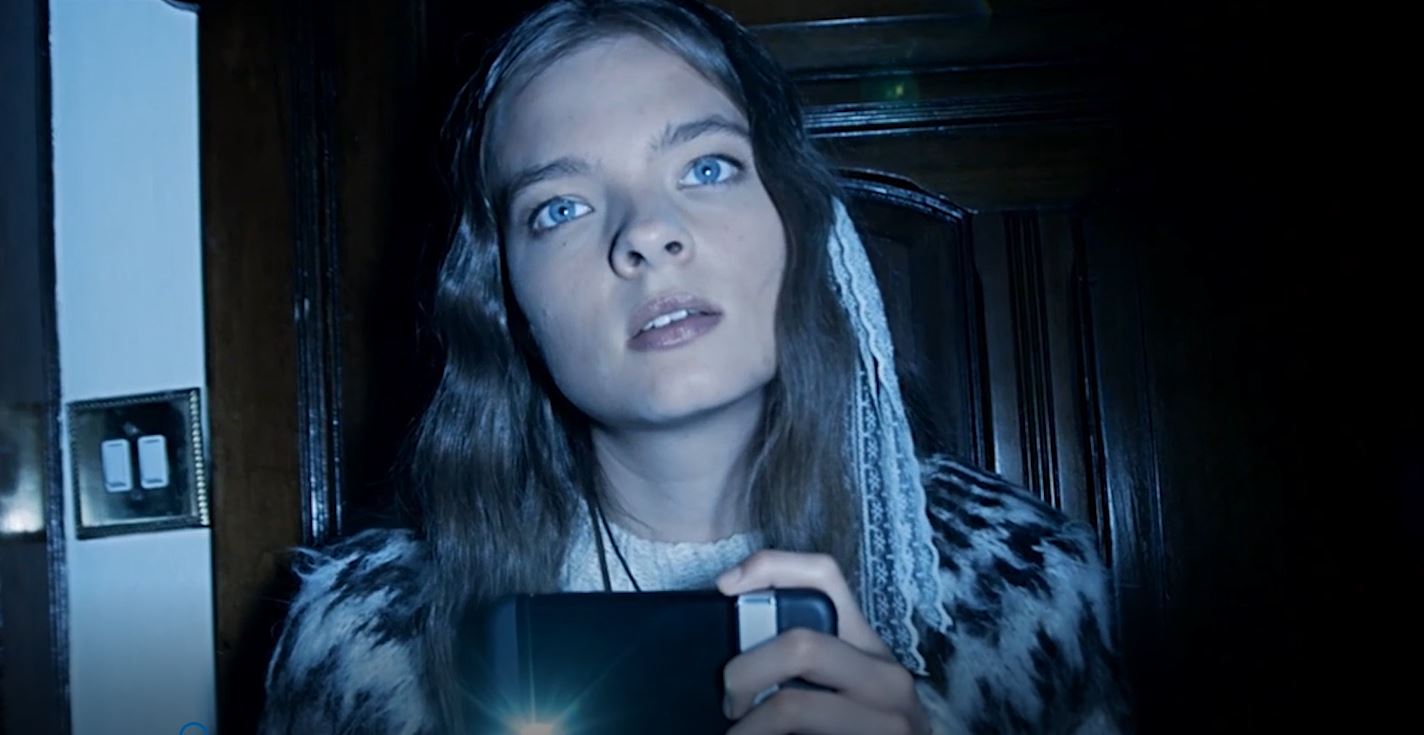 PRODUCTION                                                DIRECTOR                        COMPANY/PRODUCER
The Bay                                                           Nicole Volavka                 Catherine Oldfield, Daragh Carville, Irma Innis/ITV
Isolation Stories – Karen                              David Blair                         Geoff Pope, Tom Dunbar, Ken Horn / ITV                                 
Call the Midwife                                            Lisa Clarke                        Annie Tricklebank / Neal Street Productions
So Awkward                                                  Ian Curtis                           Jo Blake / Channel X
                                                                                                                                                                                                                                   Scott & Bailey                                               Simon Delaney                  Nicola Shindler, Tom Sherry/Red Productions
                                                                       Noreen Kershaw
                                                                       Neasa Hardiman
Hank Zipzer                                                  Matt Bloom                       Anne Brogan, Siobhan Bachman,
                                                                       Rebecca Rycroft                Kindle Entertainment
A Touch of Cloth 90 min TV Feature          Jim O'Hanlon                    Charlie Brooker Annabel Jones Adam Tandy /                                                                                                                                                           Zeppetron/Sky
Young Dracula 13 x 30 min                         Mathew Evans                  Lis Steele BBC
                                                                         Menhaj Huda
                                                                         Simon Massey
Come Fly With Me 6 x 30 min                      Paul King                          Adam Tandy Geoff Posner Little Britain / BBC
Revengers Tragedy Feature Film                Alex Cox                            Revengers Ltd / Bard Ent Margaret Matheson Tod Davies
Legless Channel 4 feature                            Matt Greenhalgh            Nicola Shindler Tom Sherry
Sunshine (3x1hr)                                            Craig Cash                        Jellylegs for BBC Nicola Shindler John Rushton
Moving On                                                       Dominic West                   Jimmy McGovern Colin McKeown LA Prods/BBC
                                                                          Reece Dinsdale
Acid Burn                                                        Matt Greenhalgh              Nicola Shindler Brett Wilson
Hope Springs 2 x 1hr                                    Dermot Boyd                    Spencer Campbell Shed Productions/BBC1
The Outsiders 1 x 90 min ITV feature         Andy Goddard                 Campus Manor Prods Bill Boyes Carolyn Reynolds
I am a fully CAA compliant PFCO drone owner operator and can fulfil all your aerial requirements
I own several gimbals that are fully specced up to be able to shoot with my cameras. You can view them in action in this clip. They were operated throughout by the talented Tobin Jones.